JSM Infosoft Pvt. Ltd. is a global provider of software, solutions, and services focused on deploying business-driven, technology-enabled solutions that create next-generation competitive advantages for customers. Founded by leaders from global consulting and systems integration firms, JSM Infosoft is a growing and dynamic organization that delivers change through innovation.
Since from Inception, our business has been to utilize technology to build robust solutions that help our customers become more agile, boost performance, and deliver value throughout their ecosystems to grow their organizations. By partnering with JSM, we'll help you thrive today and in the future.
VISHVESH VIJAYVARGIYA
CMD
MBA from leading institute, he is the brain behind JSM Infosoft, which has been a success story in a very short time. He founded JSM InfoSoft Pvt. Ltd. in April 2013 at Indore. With his innovative approach and business skills he made JSM one of the fastest growing IT company, with even more exciting prospects in the coming years. JSM has offices in India and is Solution Partner for Emerging New generation technologies.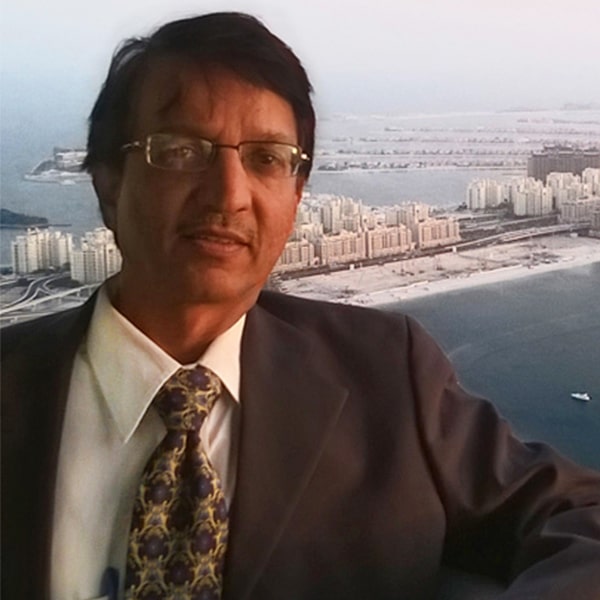 SATISH KHANDELWAL
PRINCIPAL CONSULTANT
M.Tech. from IIT Madras and with over 25 years of experience in diverse fields, Satish is certified PMP from PMI USA. He has worked for clients like Citigroup, Manulife Financials and has vast knowledge in BFSI domain.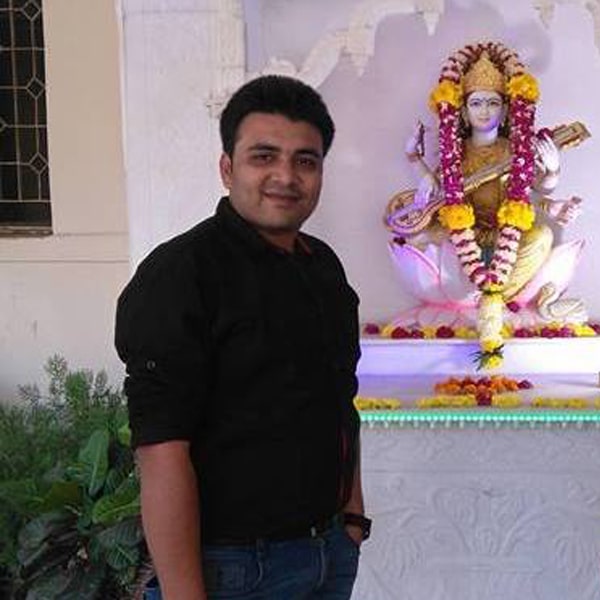 AMIT GUPTA
PROJECT MANAGER
Master's In Computer Science from SVIM Indore, Amit has expertise in e-Commerce application development, Mobile Application Development, Software Development and Client Management.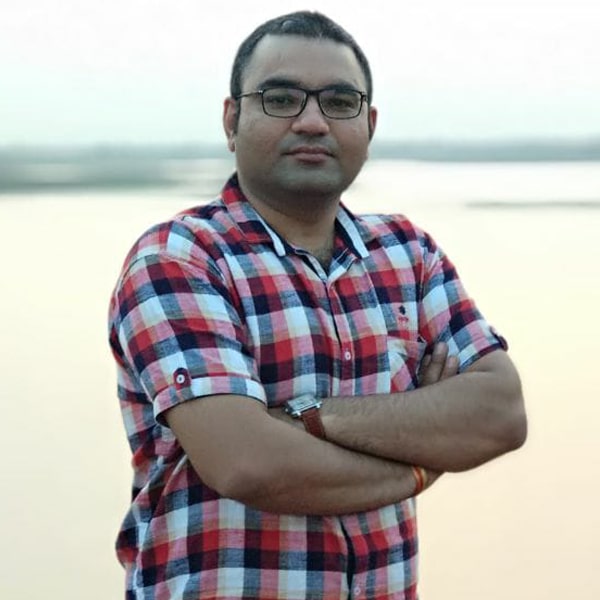 HIMANSHU SHARMA
HR AND ADMIN MANAGER
B. Tech. in Information Technology & Engineering from RKDF Indore, He has expertise in Human Resource Management | Business development & Analysis | Client & Project Management |Talent Acquisition & demonstrated history of working in the information technology and services industry.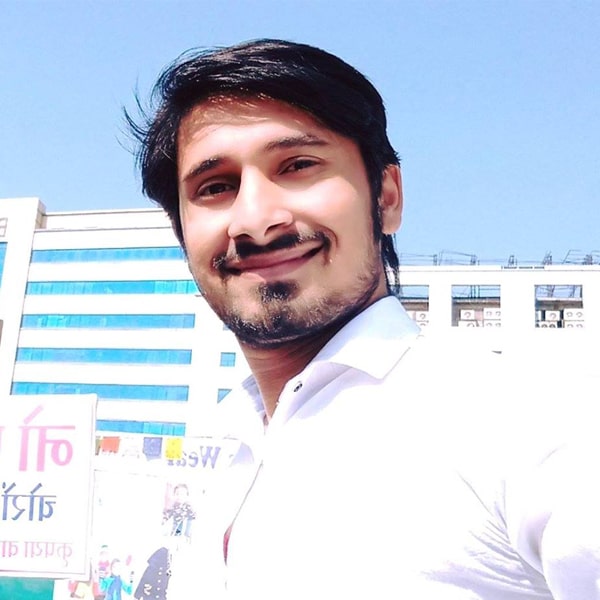 MRAGENDRA RATHORE
SYSTEM ADMINISTRATOR AND SUPPORTS MANAGER
B.com from Study Institute in Management Collage Indore, Certification in RHCSA and RHCE, Mragendra has expertise in web hosting, networking and Technical supports etc.